30 Jun 2011
30 Jun 2011T20:12
Eddie Vedder talks ukulele
Nice interview with Mr Vedder about the ukulele, and life generally!
Vedder uke interview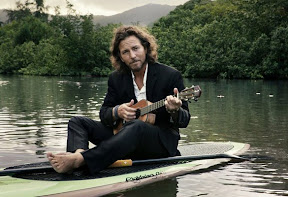 - Posted using BlogPress from my iPad
Please Help Keep This Site Going!
If you enjoy this blog, donations are welcomed to allow me to invest more time in bringing you ukulele articles. Aside from the Google ads, I don't get paid to write this blog. Call it a labour of love!